Name: Sales Department
Tel: 0086-596-2182612
Fax: 0086-596-2182612
Mobile: 0086-133-5837-5100
E-mail: vicky_zhongshang@hotmail.com
Add: No.1-3,Fanghu West 2nd Road,Huli District,Xiamen,China
Skype: vickyelosbeauty
whatsapp: +86-133-5837-5100



Product name : 4 in 1 Diamond Dermabrasion

Product No. : EB-O3
Details:
Application
:
•Spot removal
•Acne removal
•Skin cleaning
•Skin rejuvenation
•Wrinkle removal
•Skin resurfacing
4 In 1 Technologies:
(1) Diamond Dermabrasion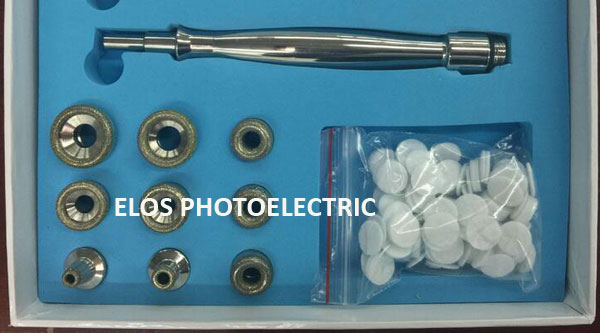 Diamond dermabrasion peeling uses the micro-carving tube embedded with diamond particles, together with friction and vacuum suction technology, to completely remove aging cells in the outer layer of the epidermis, and promote the renewal of skin cells.
This is a superficial physical therapy, it makes up for the shortcomings of chemical exfoliation, uses vacuum suction technology to adsorb the skin on different diamond dermabrasion heads,together with appropriate suction and movement speed of dermabrasion heads,you can totally control the treatment process.
It is a noninvasive therapy that does not have any irritation,very safe,simple,fast and no side effects.
It can not only fast remove fine wrinkles,shrink pores,but also do other treatments,like acne therapy,acne scar therapy,normal scar therapy,stretch marks and so on.
(2) Hydro Peeling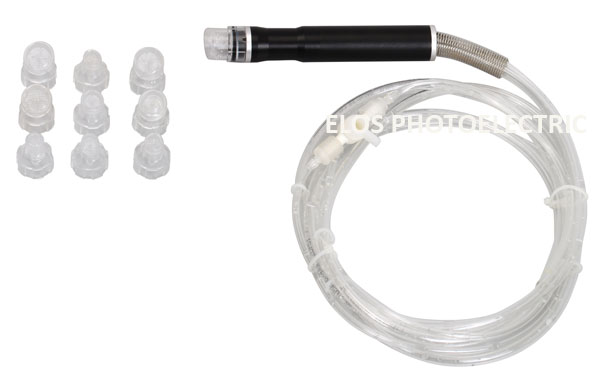 It fully combines the oxygen (or clean compressed air) and nutrient solution,then uses the machine handle to absorb liquid (liquid, essence or saline, etc.) to work on the skin. It penetrates the nutrient solution by pressure adsorption method into the epidermis and the dermis, to deeply clean the skin, effectively remove skin allergens and sebaceous mites, hair follicle mites, has a very good result for acne treatment. Adding nutrients to the base liquid can supplement the skin nutrition while cleaning the skin, as well as effectively improve the skin environment, promote skin metabolism.
(3) Liquid Vaporization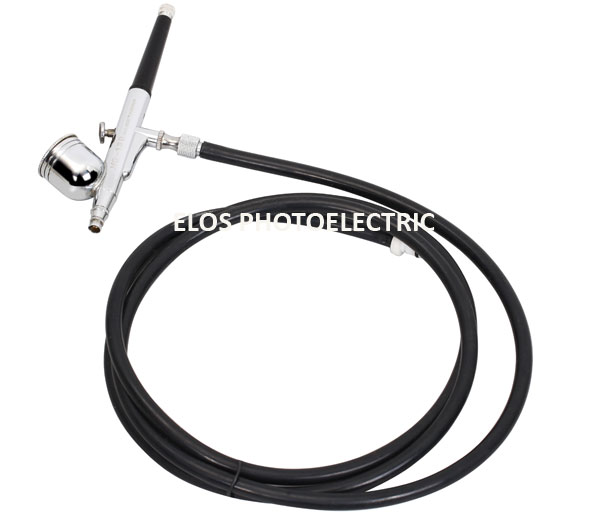 It uses oxygen with active concentrated ingredients to do pure oxygen massage for the skin to provide nutrients to the skin, to better use the skin care products, completely solve the hypoxia problem of the body and skin. It can effectively accelerate the metabolism of cells, make skin
instantly restore health, moisture and luster.
(4) Hot/Cold Hammer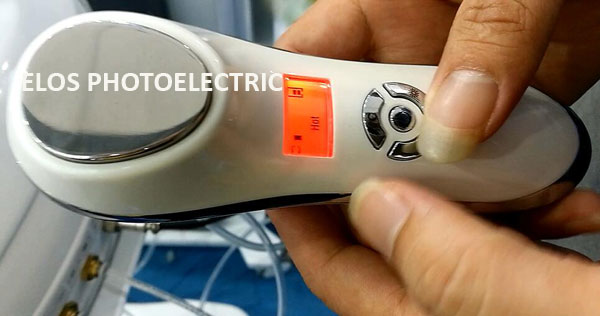 The hot/cold treatment function is specially designed to open the skin pores and calm down the skin. The hot treatment is designed to open the skin pores before cleaning the skin and accelerating the absorption of nutrition. The cold treatment is designed to calm down the skin after the peeling treatment. After the peeling treatment,the skin is sensitive,at this time,the cold treatment is necessary.