Name: Sales Department
Tel: 0086-596-2182612
Fax: 0086-596-2182612
Mobile: 0086-133-5837-5100
E-mail: [email protected]
Add: No.1-3,Fanghu West 2nd Road,Huli District,Xiamen,China
whatsapp: +86-133-5837-5100


Product name : 808nm Diode Laser Hair Removal Machine

Product No. : EB-DL3
Details:
Features of 808nm diode laser hair removal machine:

1) Germany-Imported Laser Bar guarantees the machine quality&treatment performance.
2) 15*15mm spot size+MP Quick Slide technology,faster operation,increase treatment speed&efficiency.
3) Sapphire Skin-Contacting Cooling can make momentary epidermal anesthesia,no pain during&after treatment,patient feels more comfortable&relaxed.
4) Special handle head design,with oxidated cold compress for the best cooling results.
5) Self-checking & Auto-protection inner design to ensure the stability& security.
6) Best Thermostatic Water Cycle System ensures that semiconductor pump wouldn't burn cavity due to over heating.
7) Safety,no skin scattering,no harm to skin and sweat glands,no scar,no side-effect.
8) Power Module Design makes the installation&maintenance very convenient and easy.

Characteristics of Main Engine Waterway: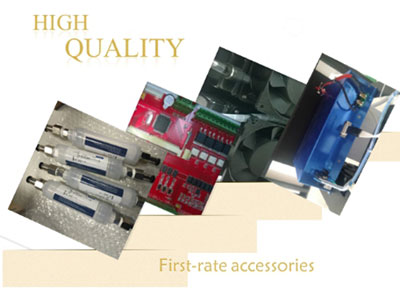 Semiconductor cooling water tank and high quality air cooling radiator to meet the cooling demands of laser device and skin cooling in severe and poor working environment.

High capacity and high pressure water pump to ensure the sufficient water circulation and heat dissipation when laser device is working,so that the laser can work safely and reliably.

Using water flow sensor, prevent the laser and TEC from fatal injuries caused by lack of water.

Using water quality sensor, avoid reduction of laser's service life caused by water pollution.

Using water temperature sensor, avoid reduction of laser's service life and skin cooling

Using water level sensor to prevent the affection of cooling effect by lack of water.
Handles of 808nm diode laser hair removal machine: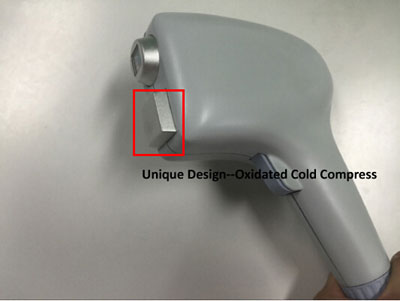 Special Cooling Head, for totally p
ainless hair removal, Overturning Handpiece, Cooling temp. low to -10
℃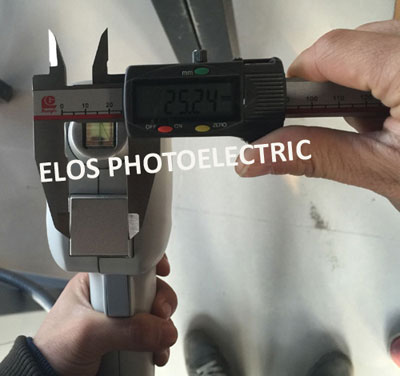 oxidated cold compress: 25mm*25mm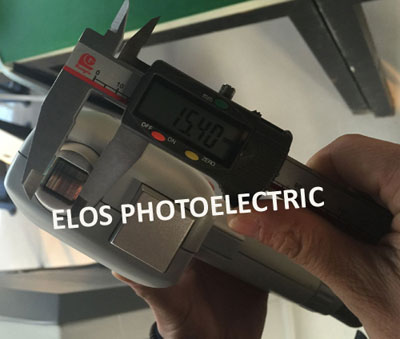 Big Spot Size: 15mm*15mm


Specification of 808nm diode laser hair removal machine:

Display Screen

10.4'' TFT true color touch screen

Light Source

Diode (continuous wave)

Wavelength

808nm±5nm

Laser Emitter

Real 600W

Power Source

2000W

Energy

1 - 166J/cm2

Spot Size

15x15mm2 (Diode Laser) +25x25mm cool head

Pulse Width

10-400 ms

Repetition Rate

1- 10Hz

Cooling System

Continuous Crystal contact cooling (-10℃~1℃ )

+ Air cooling

+ Closed water circulation cooling

Voltage

AC 220V(110V)/ 15A 50Hz(60Hz)