Name: Sales Department
Tel: 0086-596-2182612
Fax: 0086-596-2182612
Mobile: 0086-133-5837-5100
E-mail: vicky_zhongshang@hotmail.com
Add: No.1-3,Fanghu West 2nd Road,Huli District,Xiamen,China
Skype: vickyelosbeauty
whatsapp: +86-133-5837-5100



Product name : EMS Sculpt for fat loss and muscle sculpt

Product No. : EB-E3
Details:
EMS Sculpt for fat loss and muscle sculpt
Working Theory
High Intensity Pulsed Electromagnetic (HIPEM) is a new technology for body slimming, firming and fat burning. This machine is for professional use in beauty centers/salons,which offer their clients the most up to date and effective non-invasive body contouring treatments.

It can burn fat and build muscle at the same time. Electromagnetic pulses induce supramaximal muscle contractions which force muscle tissue to adapt, leading to an increase in muscle growth while burning fat though lipolysis.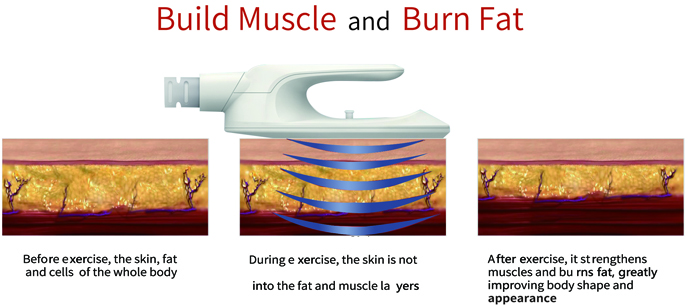 Features
Eliminate fat,lift butt
Non-surgical,no invasive,no pain
Build muscles,obvious result
Good quality,intelligent operation system